It's a confusing news day for me. For one, I didn't know Andy Griffith was still alive and two, I thought everyone knew Anderson Cooper was gay…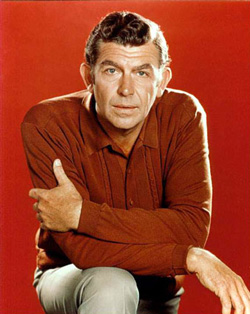 Andy Griffith, a show before my time. Way before my time. May he rest in peace.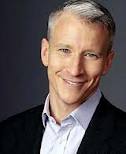 As for Anderson Cooper, I am pretty sure I heard that somewhere and on more than one occasion. It's unfortunate that some media commentators have accused him of using this admission as a publicity stunt. One of those commentators is the infamous Star Jones. Maybe she feels he used this as a publicity stunt because she is someone who uses them frequently. I will never forget the months leading up to her failed marriage, in which she used The View as a stage to pander for free everything for the ceremony.
As far as Anderson is concerned, I think that it is good that he is speaking publicly about being gay. I do not think it is a publicity stunt. Anderson has always come off as genuine. He spends a lot of time doing segments on bullying and its sparked a lot of positive awareness and concern for the children being harassed across the country. It is no doubt that people and kids who are closeted might borrow some courage from Cooper and eventually be who they were born to be rather than living a lie shamed into the closet by close-minded members of our society.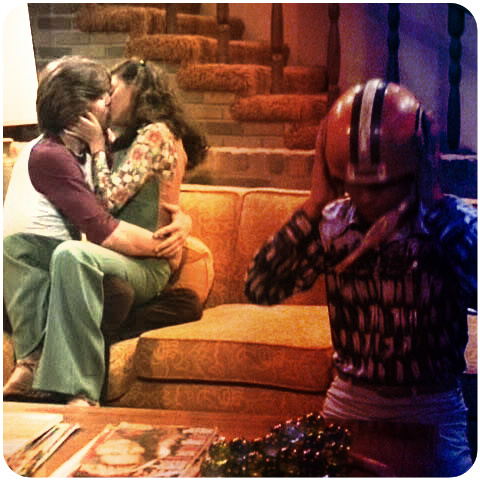 Those stories confused me, but this story just all out baffles me and brings me back to 1998. Jackie and Kelso are back together?! It is rumored that ex-co-stars from That 70's Show Ashton Kutchner and Mila Kunis are dating. I have to say, he was my least favorite character on the show and it seems that every other movie or show he appears on he plays the same character (himself!).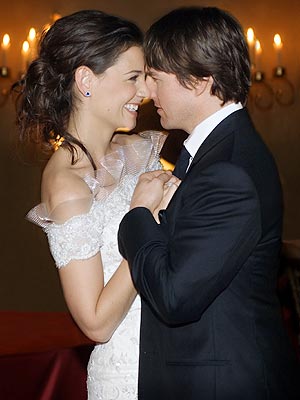 And of course the Tom Cruise and Katie Holmes divorce saga marches on. If you have not checked it out, read my article Tom Cruise and Katie Holmes Split: Is Scientology to Blame?