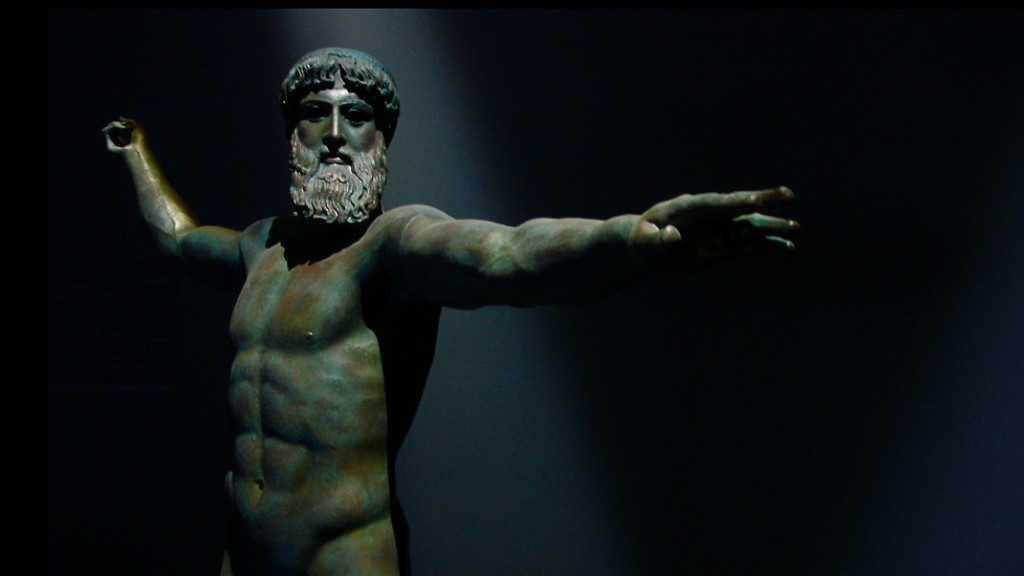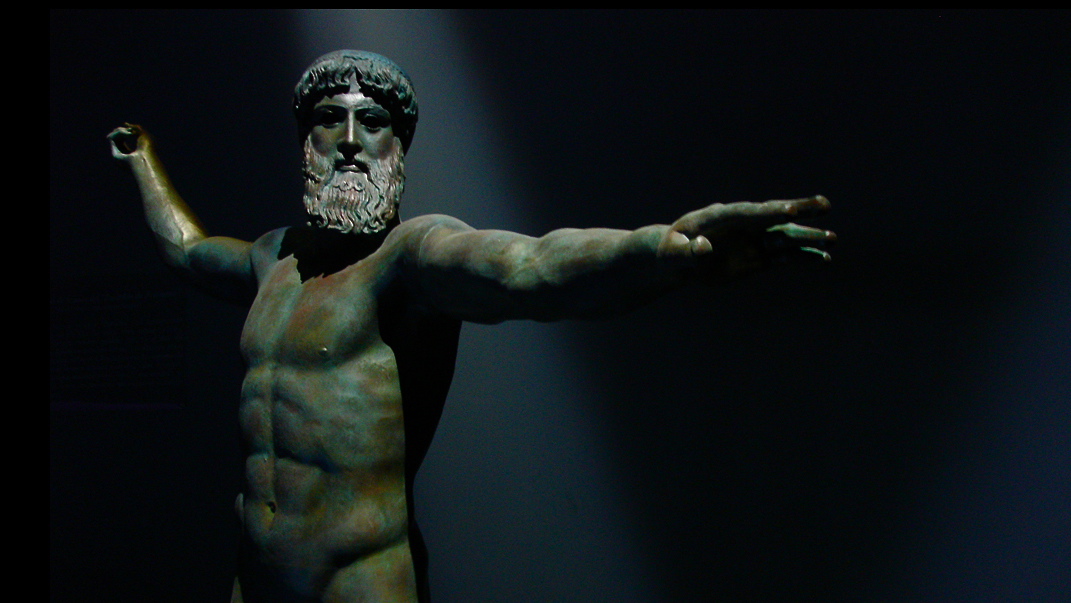 Three weeks ago, if had you visited Oscar Pistorius' Wikipedia page, you would read about a hero. His story was a noble tale of overcoming the odds. Pistorius, a double-amputee athlete, participated in the world's biggest athletic events (most notably the 2012 Summer Olympics) alongside "able-bodied" competitors.
Pistorius was born with fibular hemimelia, a disease characterized by a "congenial absence of the fibula," bones located in the lower extremity of the leg. At 11-months-old a large portion of his legs were amputated. Despite his physical limitations, Pistorius excelled at athletics inevitably gaining the nickname "the fastest man on no legs."
This write-up reads like an obituary and in a way it is. Pistorius' tale borrows many characteristics from the structure of a Greek tragedy. He is indeed a "tragic hero" and within this thought lies the clue as to why some people are so devastated that he committed this crime.