If you haven't yet read these articles now you can check them out on The Huffington Post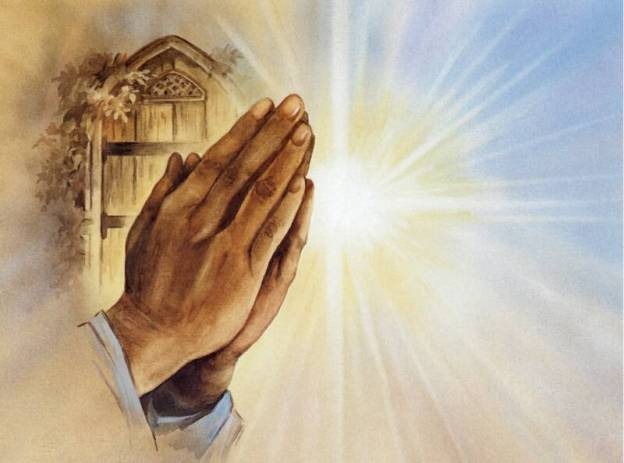 Recently, I found myself on Google doing some "research." I was having a particularly bad night and typed in the following: "I need a miracle."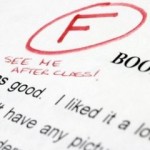 2011, The Lesson I Learned: Be Proud of Your Failures 

Life is difficult sometimes. Is it just me, or is it true that when things feel as if they couldn't get any worse something (or several somethings) else goes wrong?
Follow the jump to check out the full article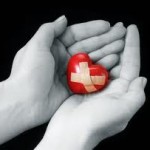 Sexual Assault: Can You Ever Move On?
If your first "sexual" experience is a violent crime, can sex and rape ever be dissociated?
Follow the jump to check out the full article