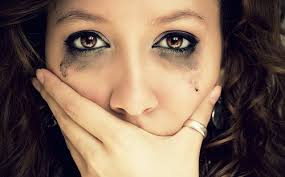 Understanding the motives and actions of an abuser is often difficult and confusing for a  victim to comprehend. How could he say he loved me, share a roof with me, and children with me yet hate me so much? Many women and men find themselves pondering this question because even when the relationship ends there are a multitude of questions left unanswered.
When I was a teenager I went out with a guy who was the classic abusive boyfriend in every way. He tried to dictate who I spent my time with, didn't like any of my friends or family, and tried to isolate me from them. Although he didn't want me to be around any of them it seemed that he didn't want to be around me either.
Ten years later I met up with him again. Enough time had passed for me to start to see the relationship in a different light. I thought mainly of the good times and romanticized the whole thing. And somewhere along those daydreams I started to believe that he really had loved me.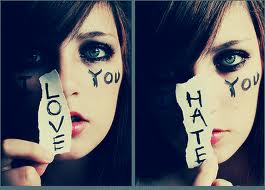 So we started communicating again and one night we met up. That night he tried to sleep with me. I politely declined. The next day after exchanging a text or two I never heard from him again. I was devastated. How could he have no feelings for me? How could he have said he loved me, then years later not even like me? He wasn't even considerate enough to answer my last text message.
When I realized he had cut me off and that I was never going to hear from him again it felt like I'd gotten hit by a truck. It was soon after that that I had the realization that he never loved me. He hadn't even liked me.