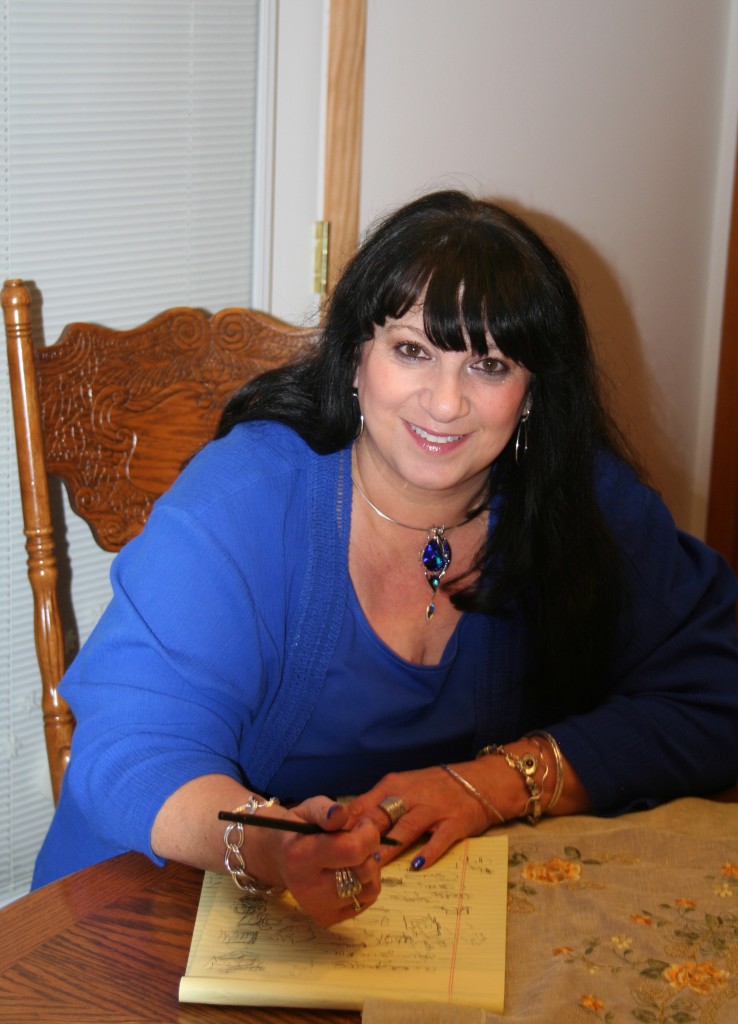 For most people, ghosts are only thought about during Halloween. Not for Jo Johnson, the Middlebury Medium. For as long as she can remember, Johnson has been able to communicate with dead people, or more accurately stated: the dead have been able to communicate with her.
"When I was a young child, a lot of things came to me, sometimes in dreams and sometimes I just knew things without having any logical way of knowing them."
It wasn't until Johnson moved out of her family's home and into her first apartment that she was able to take note of this post-mortem prowess. The first time she walked up the stairs to her new second floor apartment, she sensed that something was not right.
"Upon entering the room, I was surrounded by warmth. It's difficult to explain, but to most accurately describe it, it was as if someone was breathing on me from every direction."
Johnson dismissed the incident as very strange and rented the apartment anyways. About a week later she received a call from a friend who urged her to immediately abandon the abode.
"At first, I didn't understand the urgency of her call. Then she told me a man brutally murdered his wife and hid her body under a bed in the apartment."
Not only did the grizzly crime occur in bedroom where Johnson had been sleeping, but only one month had passed between the date of the murder and the day she moved in.
"I took all my stuff and left that day."
Though she immediately vacated the apartment and moved into a new one, she could not shake her gift. Not long after moving in to her new place, she woke up and found a woman and a girl adorned in Victorian Era clothing staring at her. Though it was quite alarming, it did not scare Johnson into moving again.
"Nobody was murdered there," she jokes.